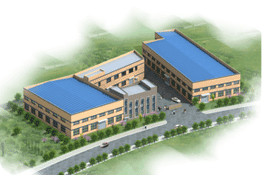 ?????? Jinhua City QiangLi Woodworking Machinery Co., Ltd. is a manufacturer has over 20 years of professional experience in woodworking machinery, the domestic production of four professional shaver businesses, has been reliable, contract, trustworthiness and obtain the trust of customers, products sold in domestic and foreign markets.
??? QiangLi companies have strong technical force and productivity, professional and technical staff and a number of highly qualified staff,
?
????? and possesses excellent mechanical processing equipment, advanced testing measures, specializing in the production of four plane, the plane saw double-sided, multi-sawing, CNC carving woodworking machines, pressure shaver and other products, but also in accordance with the requirements of users with tailor-made, the company Quality First, the principle of the supremacy of users, and continuously develop innovative products by the National Woodworking Machinery Quality Supervision, Inspection and testing centres qualified.